Your Commercial Flooring experts
Established 1965
Terrazzo, Tile, Stone, Carpet, Resilient Flooring, & More
Your Commercial Flooring experts
Established 1965
Terrazzo, Tile, Stone, Carpet, Resilient Flooring, & More
Commercial Flooring For All Purposes
Here at United Enterprises, Inc., we specialize in providing top quality commercial flooring installation throughout Georgia and the Southeast. We are family-owned and operated with over 55 years of experience which allows us to offer a superior installation. We take pride in our ability to achieve excellence on all commercial flooring installations ranging from the simplest to the most complex.
As proud members of the NTMA we can help bring your imagination to life. From simple designs to custom emblems and terrazzo staircases we can make your ideas a reality.
United Enterprises is dedicated to providing high-quality hard surface installations. We install ceramic, porcelain, quarry, marble & natural stone tiles.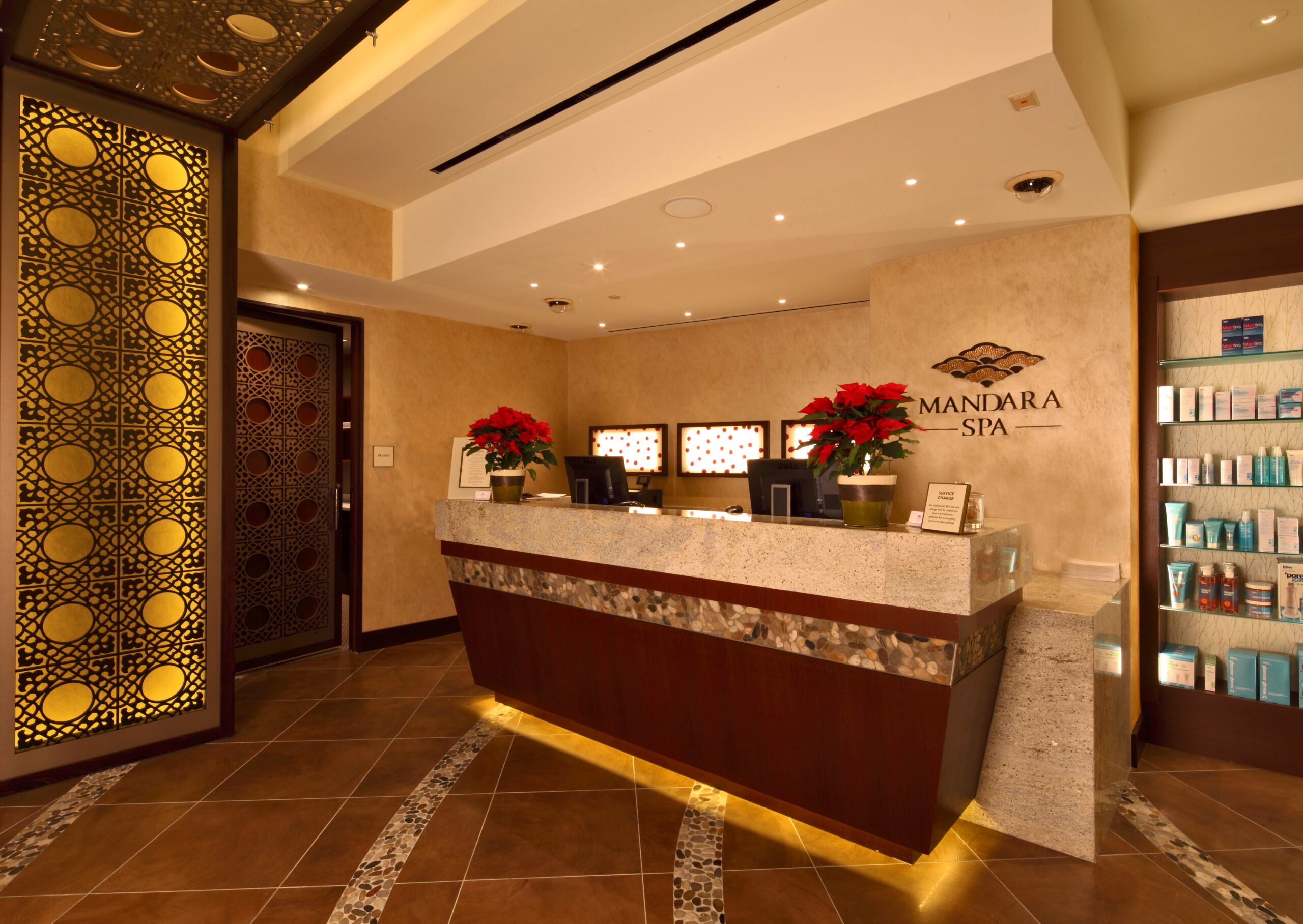 Carpet & Resilient
Innovative carpet and resilient floor designs are a popular and budget-friendly alternative to hard surface installations. Our experienced team is ready to discuss your carpet and resilient flooring needs.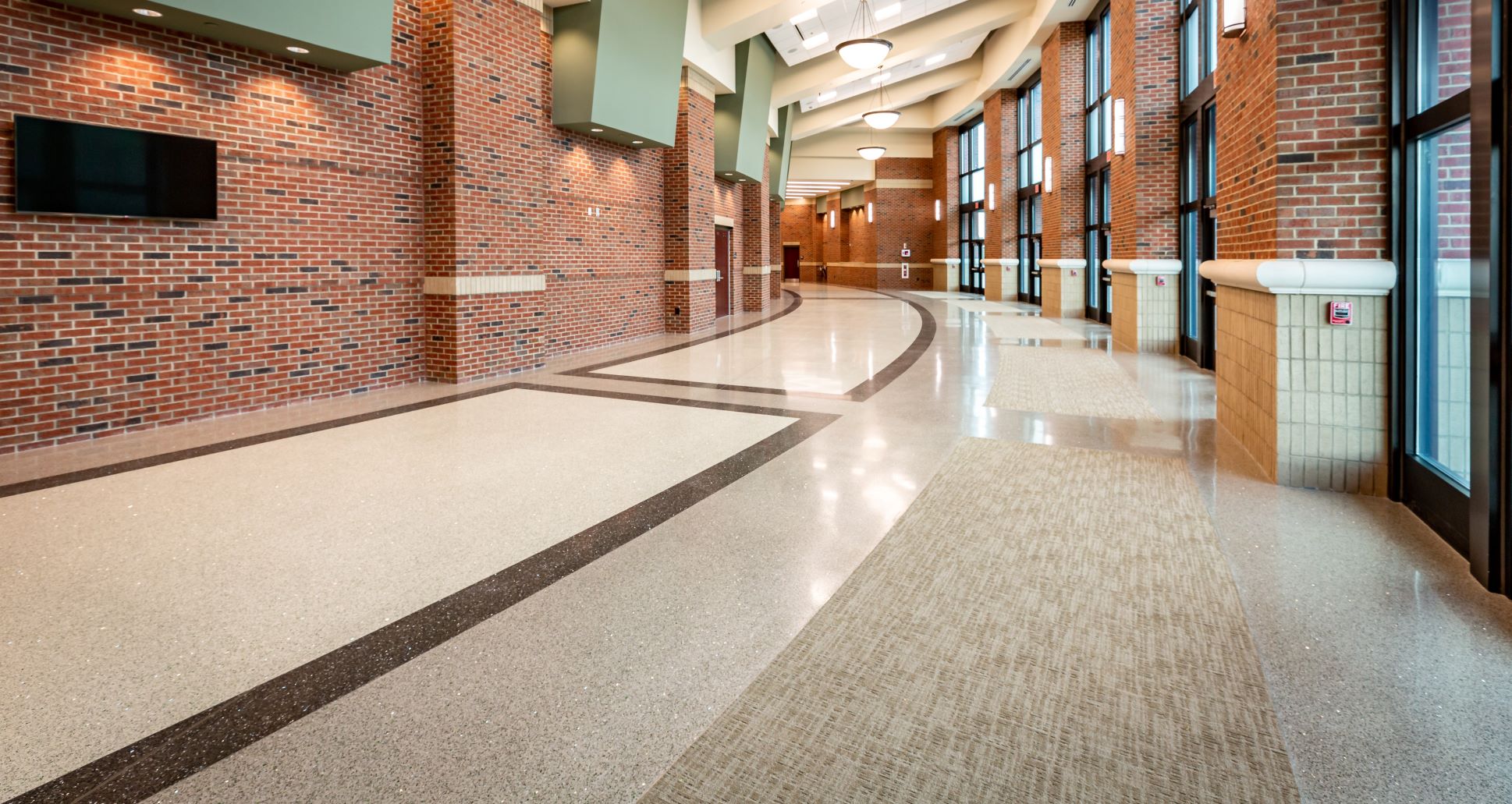 Slate & Pavers
United Enterprises can install the pavers of your choice including brick, concrete, and natural stone. Every piece of stone is different from the last and every finished project is unique. At United Enterprises we install all forms of natural stone including Marble, Travertine, Granite, Slate, and Limestone.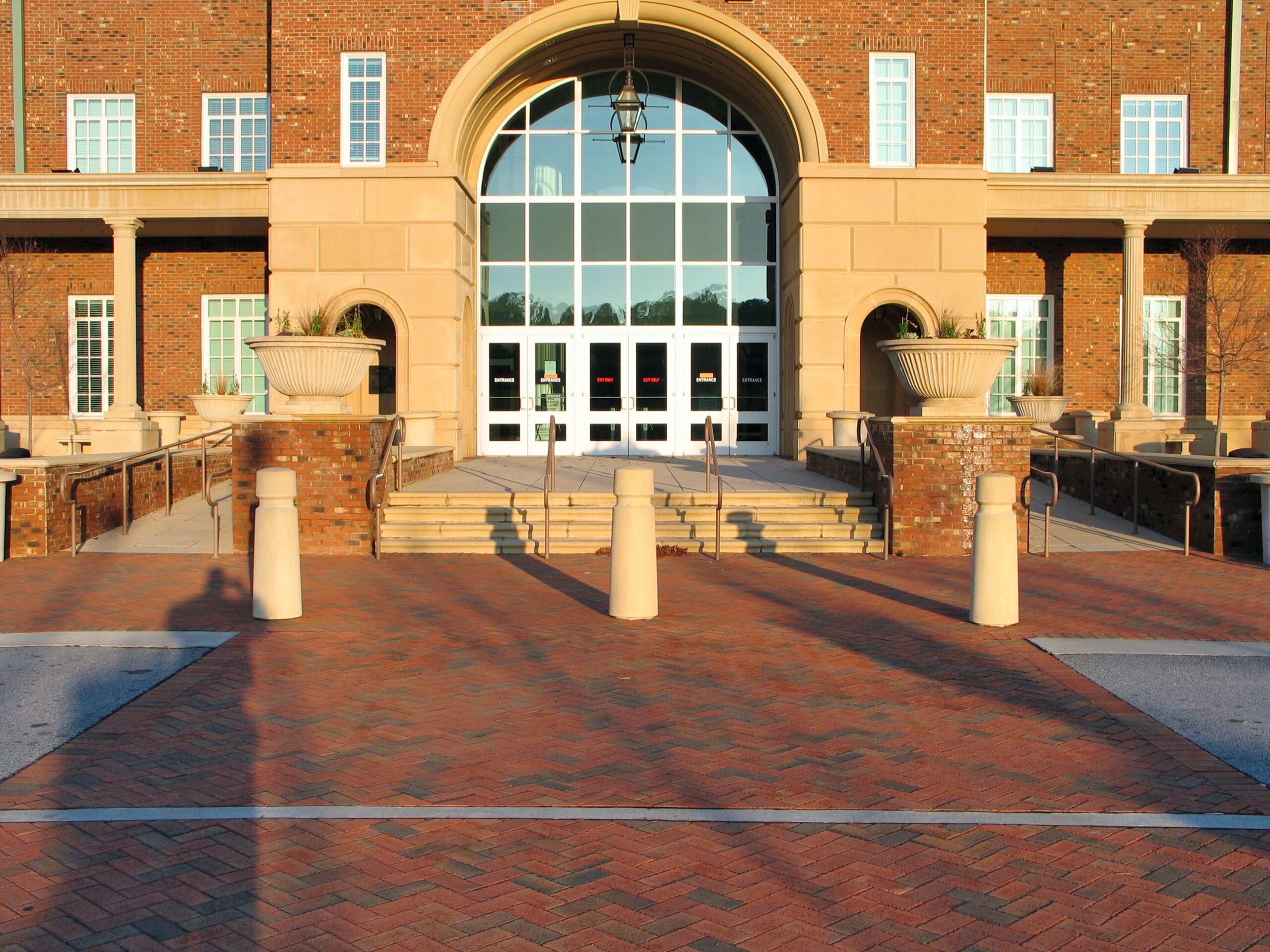 Over 55 Years of Experience
Our dedication, professionalism, and attention to detail are the foundation for our thriving business. We will continually strive to exceed your expectations.
We've been honored to work with some of the top contractors throughout the Southeast. Take a look. We're proud of our work.
Our reputation proceeds us
We work extensively with major contractors and architects to fulfill the needs of numerous corporations, hospitals, educational facilities, and government buildings. Our work ethic and superb craftsmanship give us the ability to meet specific requirements for different types of projects while overcoming obstacles and aggressive scheduling.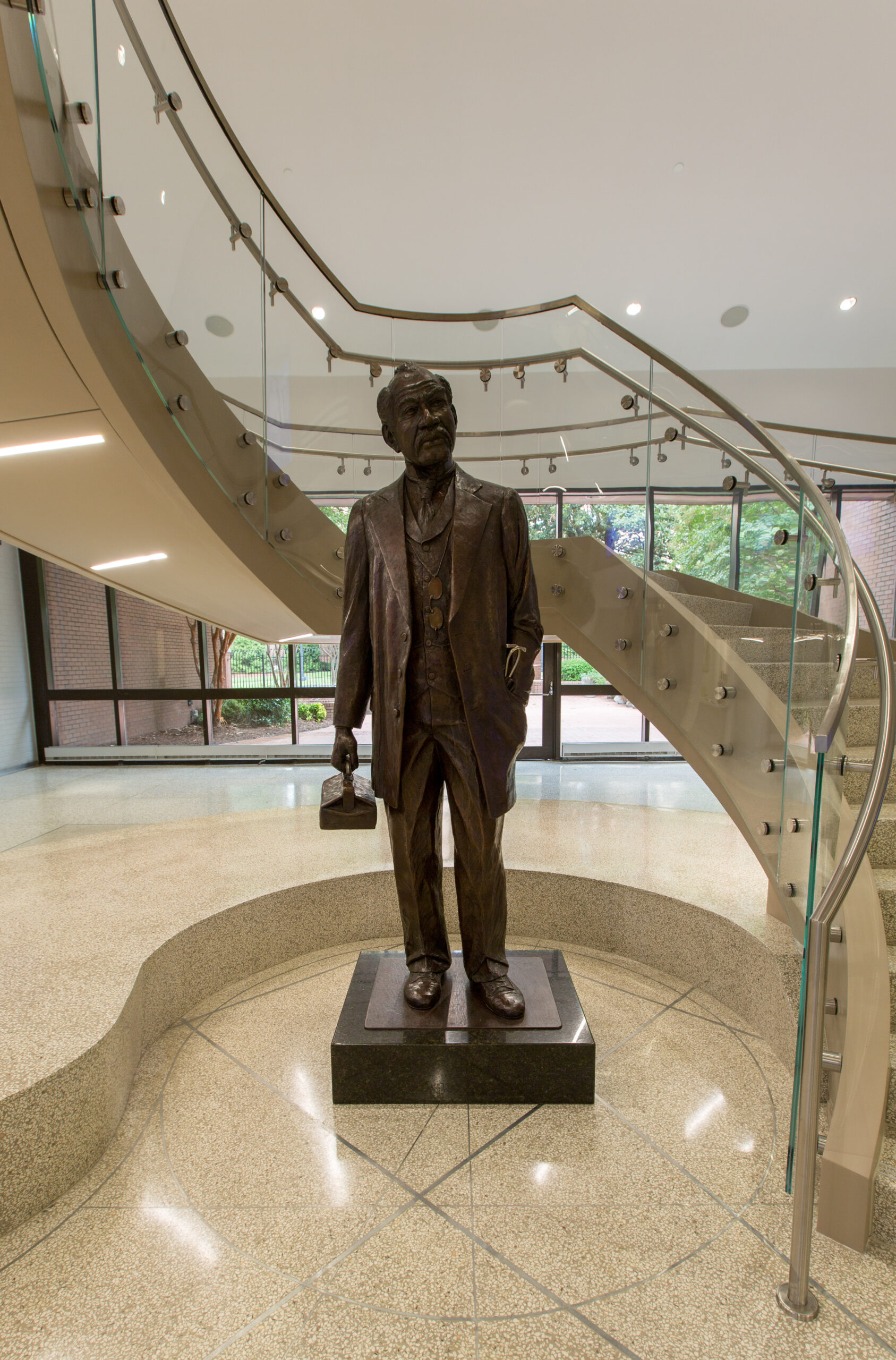 We partner with vendors throughout the world to provide the best products at competitive prices.
Experienced
United Enterprises strives to stay up to date on the latest installation guidelines. We are participating members of the NTMA, NTCA, & TCNA.
Trusted
With over 55 years of experience you will not find a more reliable flooring specialist. We are dependable, efficient, and dedicated to excellence in every project. 
Fully Licensed, Bonded, Certified, and Insured
Let's talk about your ideas and what it takes to make them a reality. 
ADDRESS:
3131 Verona Ave. Buford, GA 30518