Image Gallery
See our work
Image Gallery
See our work
A Close-up View of Our Work
See our attention to detail, our immaculate designs, and the quality of our work illustrated by imagery.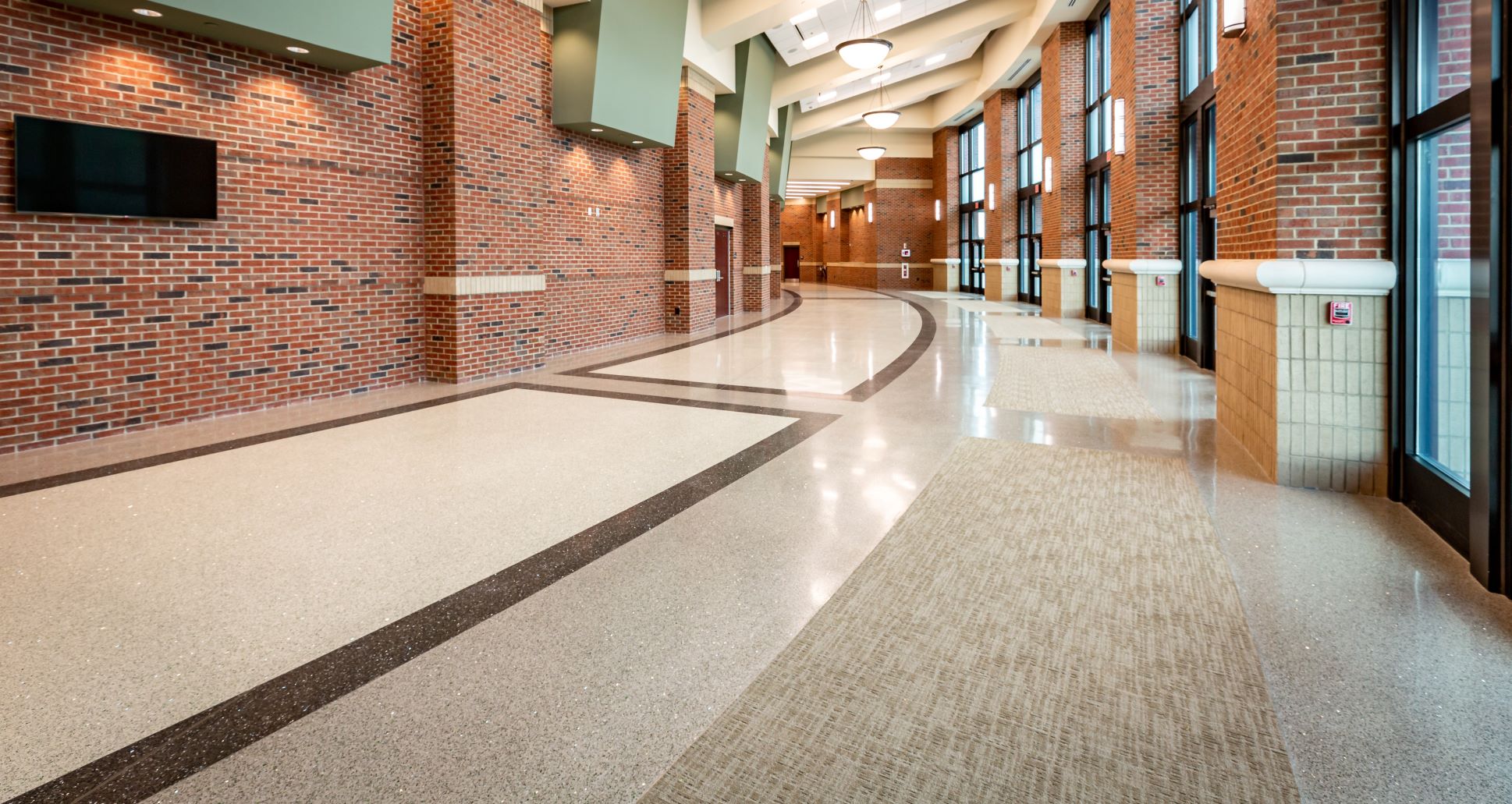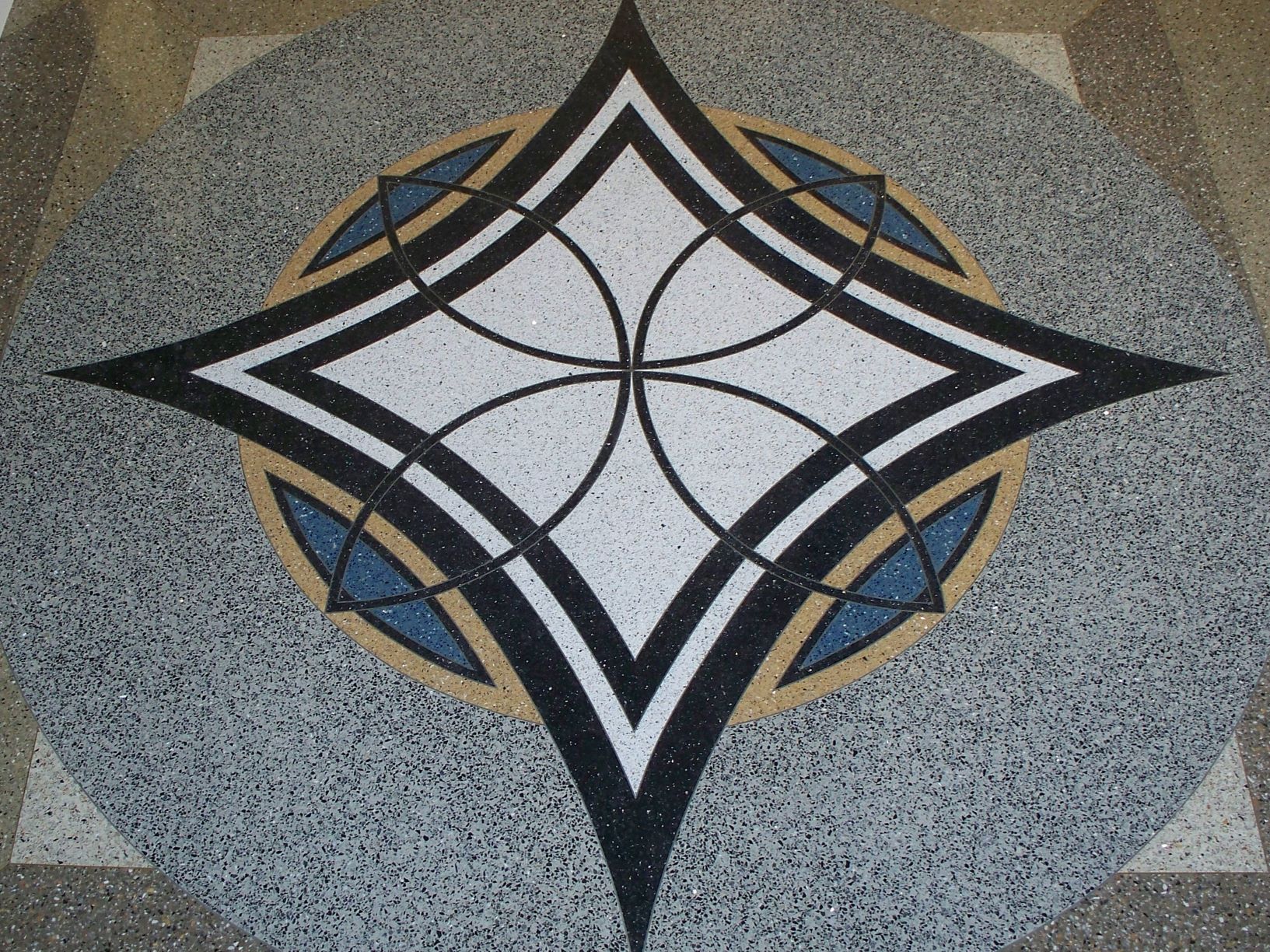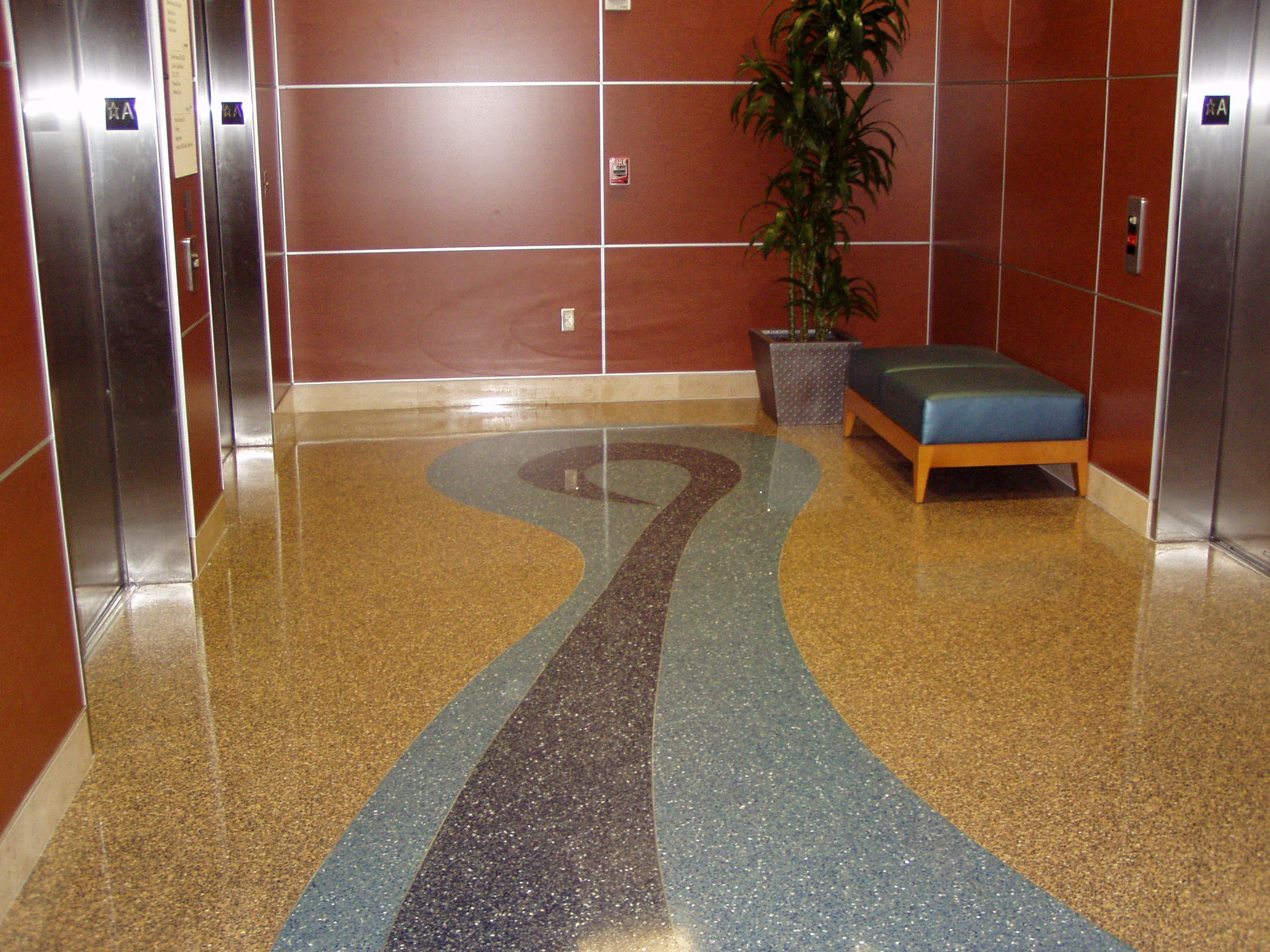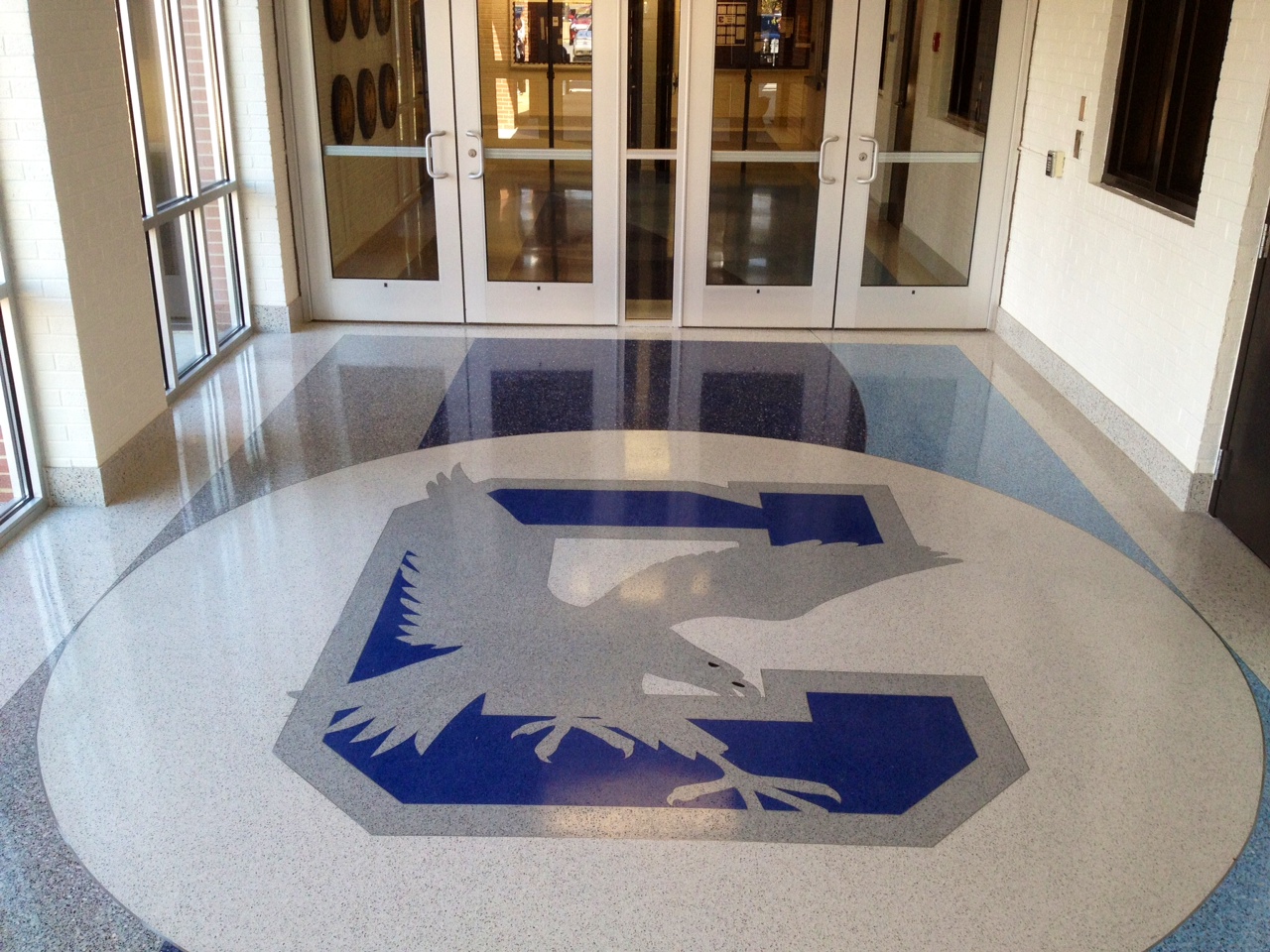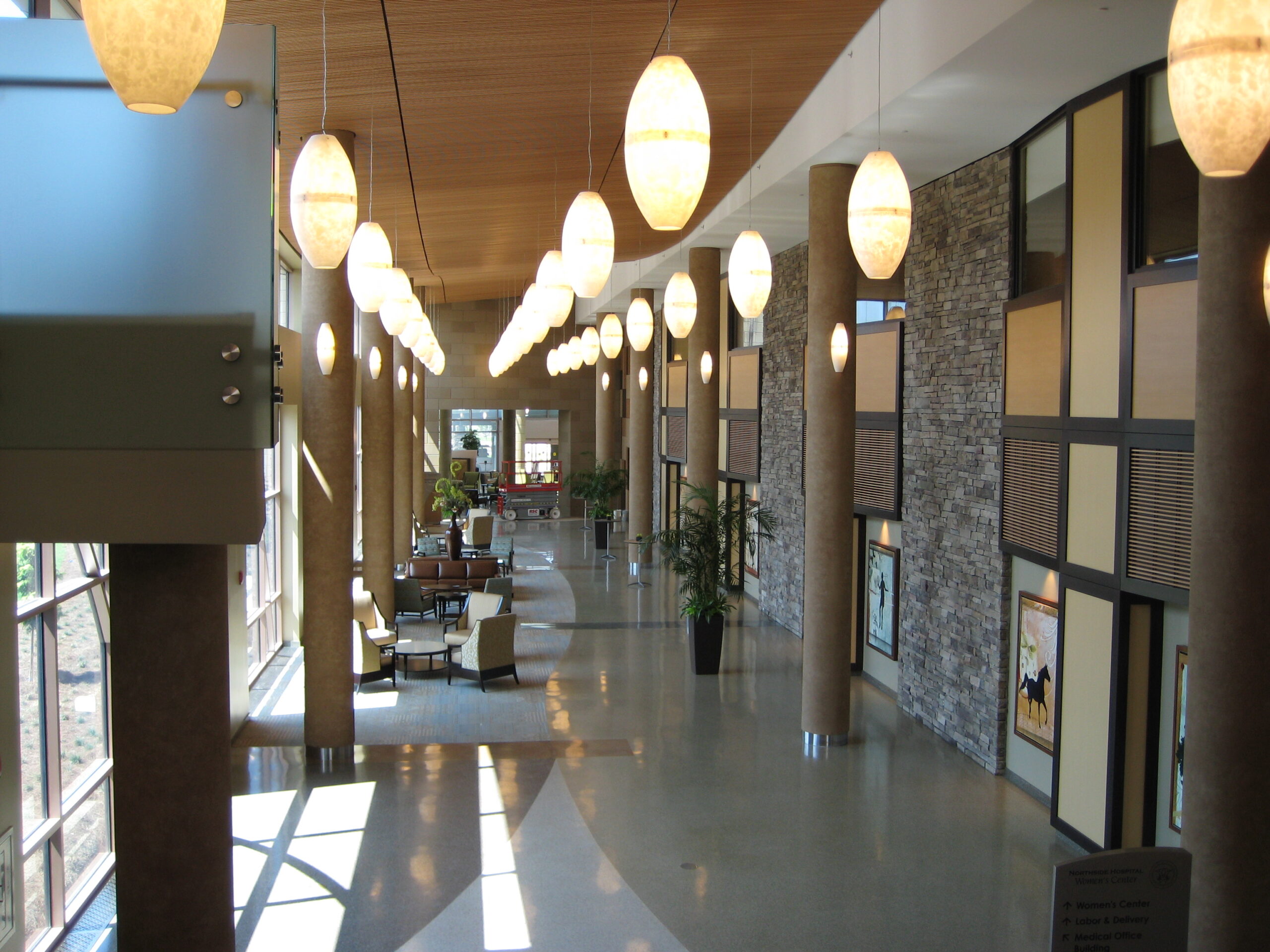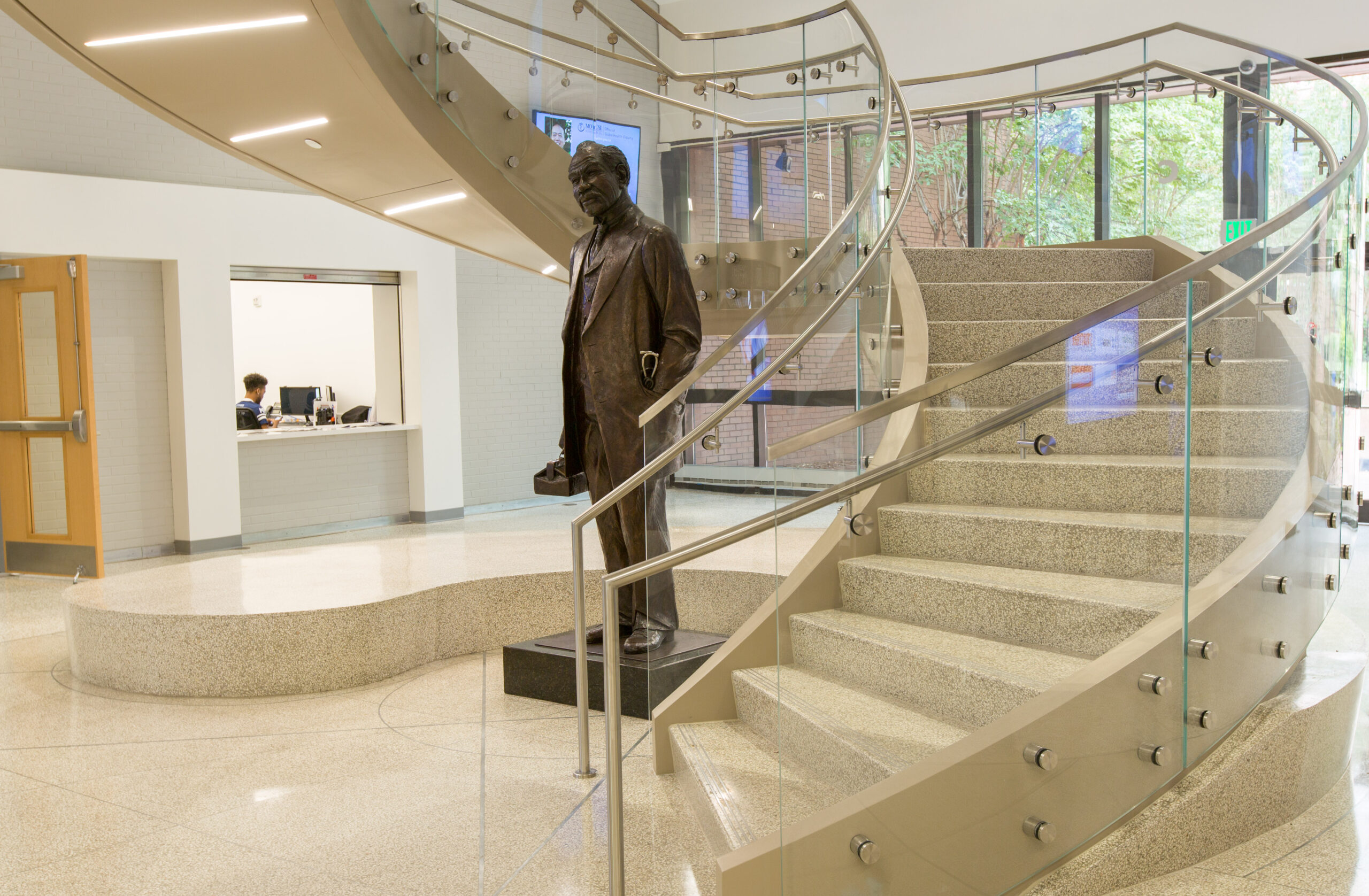 Over 55 Years of Experience
Our dedication, professionalism, and attention to detail are the foundation for our thriving business. We will continually strive to exceed your expectations.
We've been honored to work with some of the top contractors throughout the Southeast. Take a look. We're proud of our work.
Our reputation proceeds us
We work extensively with major contractors and architects to fulfill the needs of numerous corporations, hospitals, educational facilities, and government buildings. Our work ethic and superb craftsmanship give us the ability to meet specific requirements for different types of projects while overcoming obstacles and aggressive scheduling.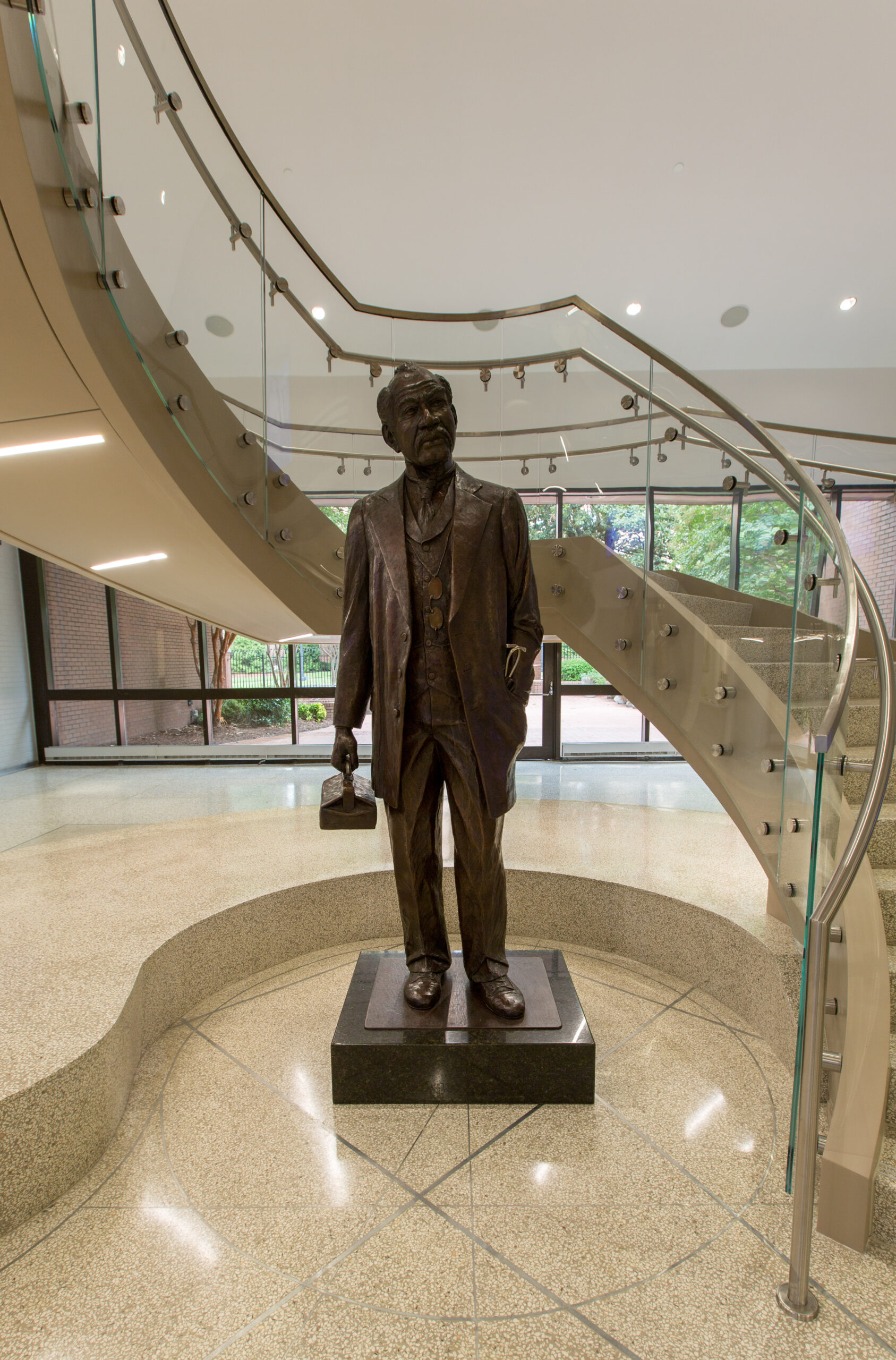 We partner with vendors throughout the world to provide the best products at competitive prices.
Experienced
United Enterprises strives to stay up to date on the latest installation guidelines. We are participating members of the NTMA, NTCA, & TCNA.
Trusted
With over 55 years of experience you will not find a more reliable flooring specialist. We are dependable, efficient, and dedicated to excellence in every project. 
Fully Licensed, Bonded, Certified, and Insured
Let's talk about your ideas and what it takes to make them a reality. 
ADDRESS:
3131 Verona Ave. Buford, GA 30518